Christine Hernandez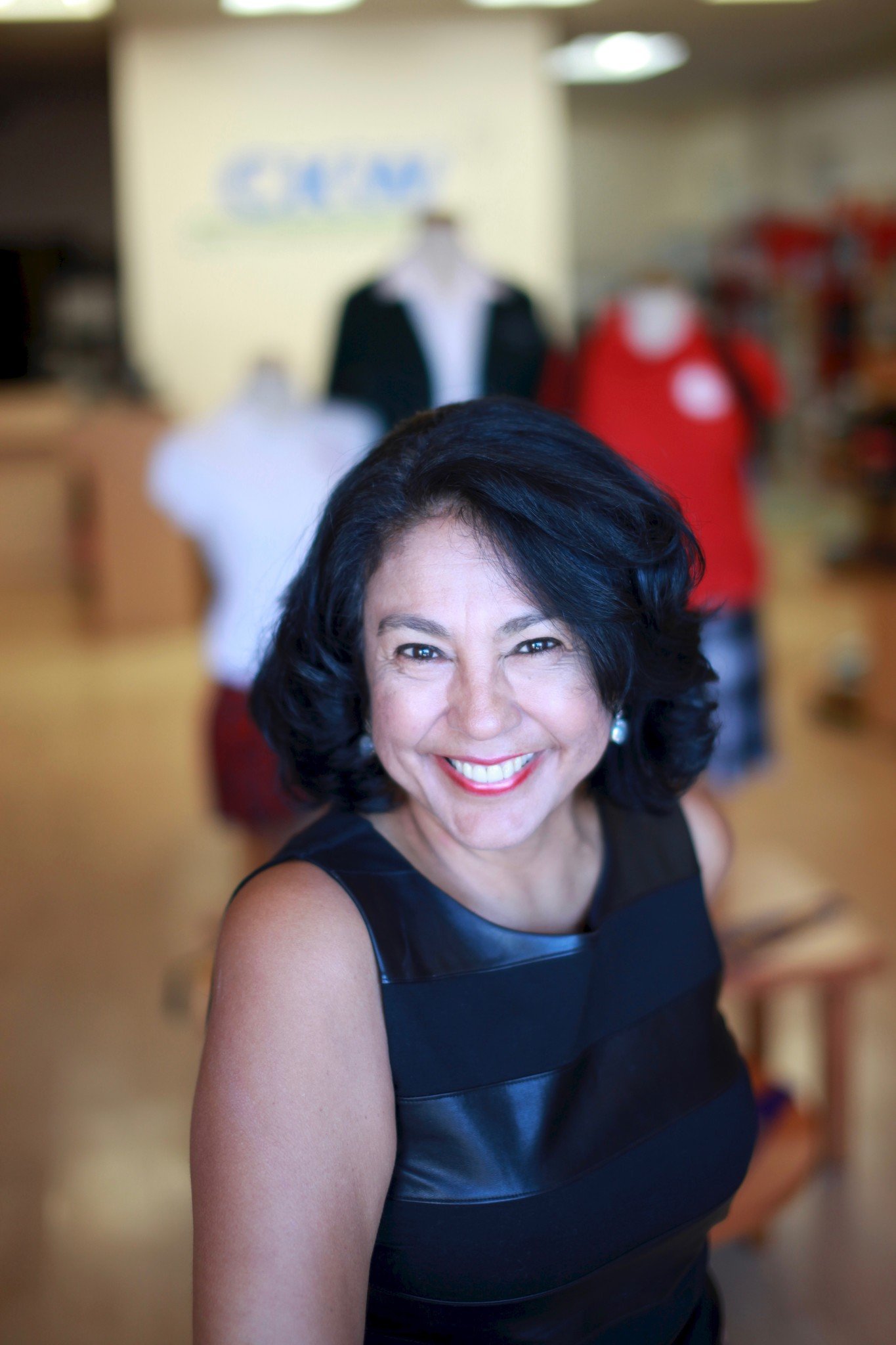 President & Founder
Christine first opened the doors to CKW in 1998. Prior to founding CKW she worked at Petrie Corporation, a major retailer at the time, as a retail buyer. She eventually became a juniors and children's clothes designer and merchandiser.  She loved the fast-paced fashion industry, but missed out on valuable time with her daughter, who at the time attended one of the schools serviced by CKW. Now with her daughter Lauren by her side, she is able to create and modify uniform programs for many schools.
Her favorite part of CKW is being a part of the community that has supported her and her daughter. It has been a honor for Christine to watch many students go from Pre-K to high school to college!
Katherine Garza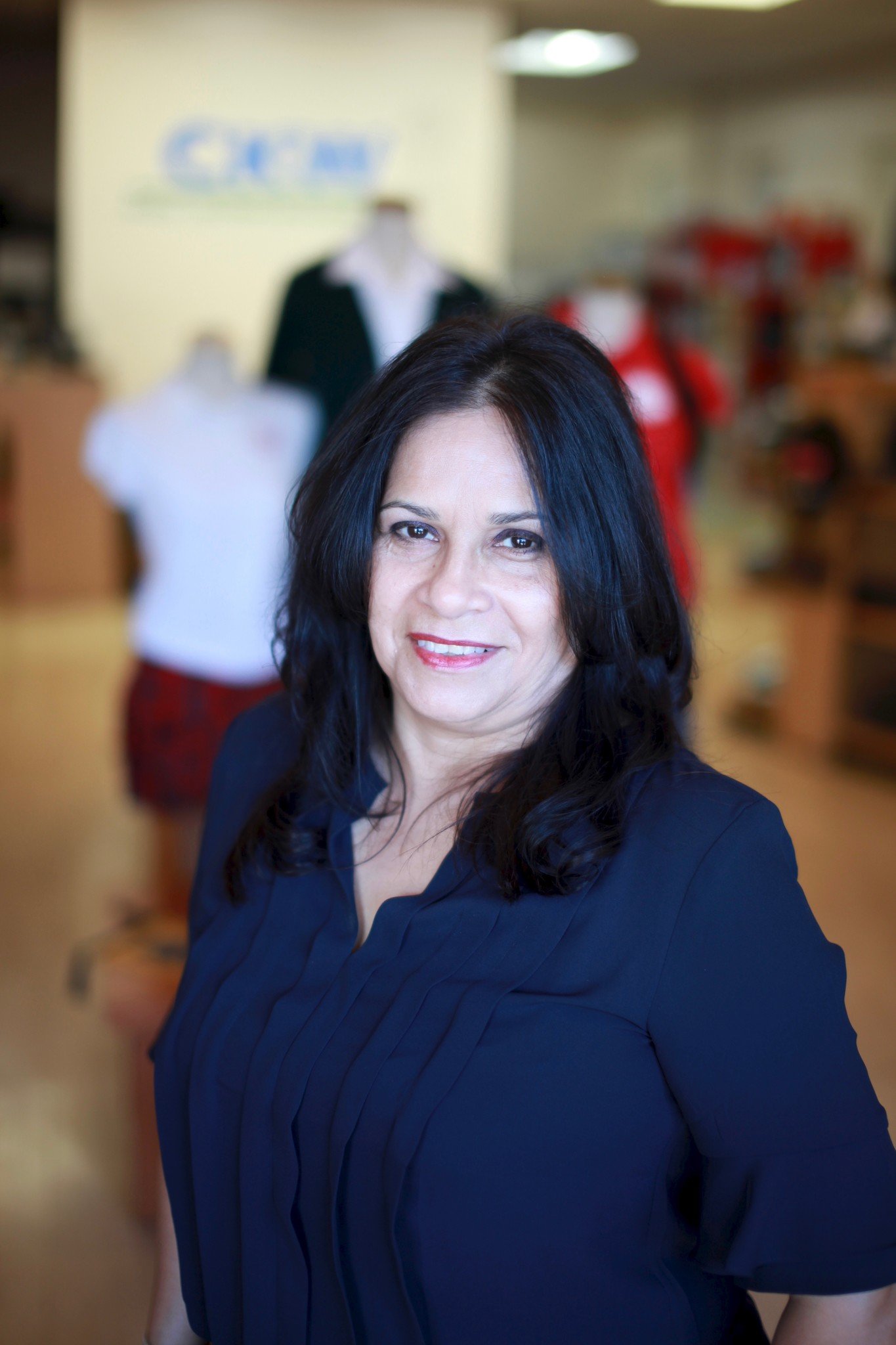 Vice- President
Kathy has been with CKW since 2002. She has a vast knowledge of fabric, style, and fit that was developed in her 20-plus years in the garment industry,which is where she first met Christine. Together they built CKW as a long-standing business based on product knowledge, integrity, and customer service.
Her favorite part of CKW is working one-on-one with the customers and learning a little bit about their lives. She loves making connections with our customers, providing them with excellent customer service, and is always so very happy to see many of our students shine in their school uniforms!
Lauren Hernandez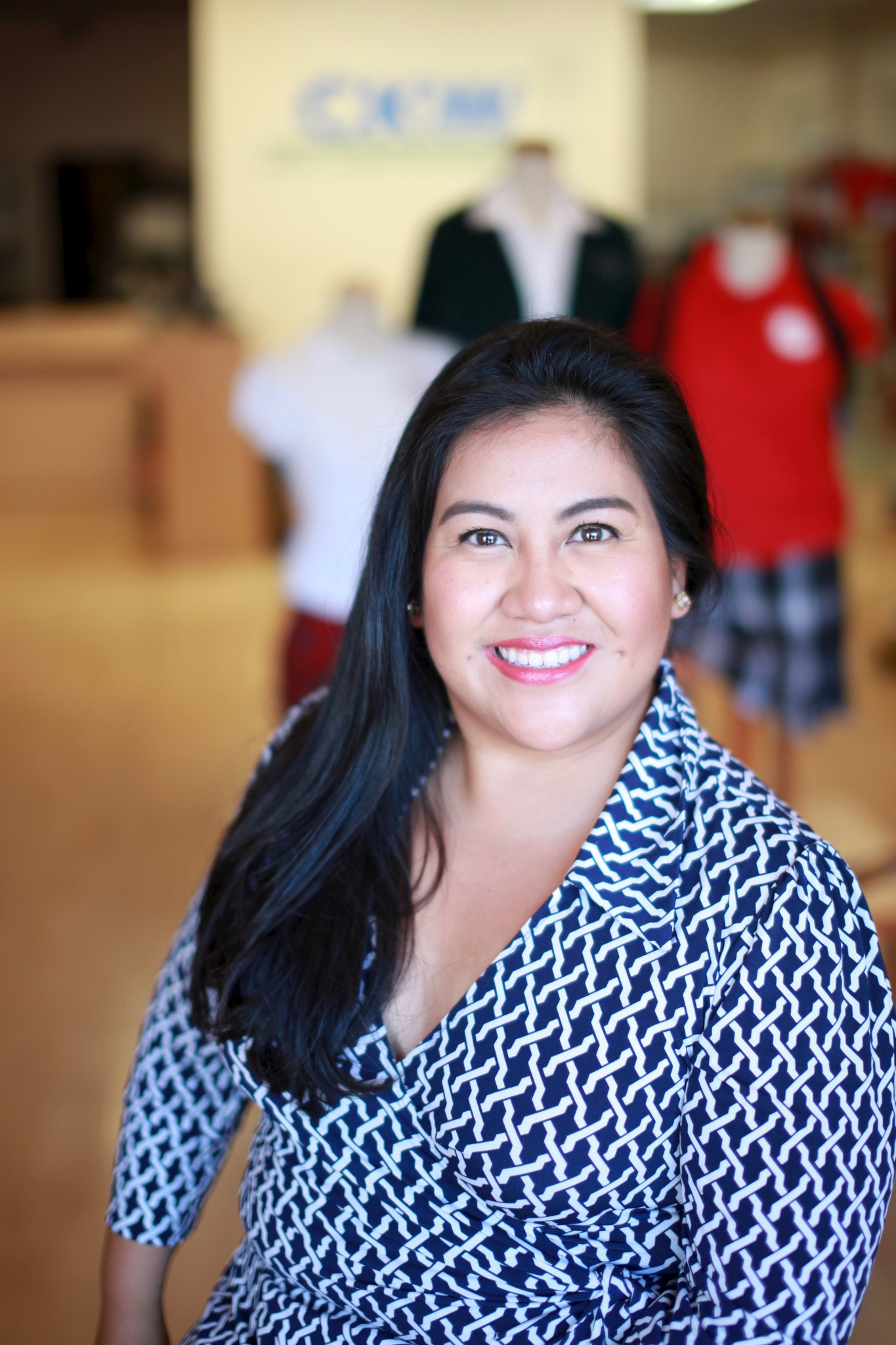 Director of Business Development
Lauren is the most recent addition to the CKW team, joining the company full-time in 2016. She grew up in the store and is very familiar with the schools, their uniforms, and the community. She grew up attending St. Therese School, Ramona Convent Secondary School, and Flintridge Sacred Heart Academy. She has worked for Nordstrom and Ann Taylor, where she garnered her customer service skills. After attending Boston College and Suffolk University Law School, she discovered her true passion of working with the community she has been a part of since elementary school.
Her favorite part of CKW is interacting with the many students that come through our doors, volunteering her time in the community, and learning from Christine and Kathy!
Our Summer Team
We are proud to hire from within our community. You may see many familiar faces in our store because many of our summer staff hail from the very schools we service! 
If you are interested in working during the summer, please contact Lauren at [email protected].